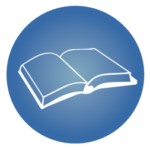 Education
Chance favors a prepared mind. Education is critical; but that does not necessarily mean formal education.  Education, careers and financial planning are my areas of expertise; find out how I can assist you with your educational pursuits.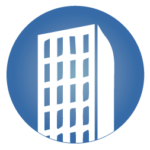 Career
Your career path has a huge impact on your life's earnings. You may not realize all that you can do with your education. I can help you maximize your potential, so you get the most out of it your education & professional experience.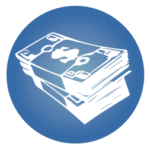 Investments
There is so much to know about how to manage our assets, when & why to buy or sell real property, and what to do with the profits when you do sell, for example. I can help you navigate this area of your life and plan for a long and abundant future.
Selling your home

Buying a new home

Refinancing your existing home loan

Planning for retirement 

Long term care
Tax deferred income

Tax free income

Financial planning for college tuition

Assets under management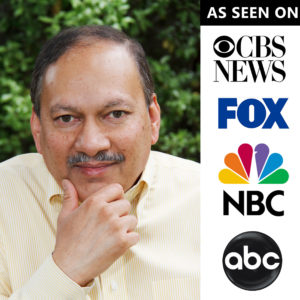 I graduated with a degree in accounting in 1983. Since a lot of opportunities lay in the field of computers, I got a MS in Information Systems and Computer Science.  After working in software companies for over 14 years, I decided to do mortgage financing and real estate. Evaluating my clients's portfolios as they either refinanced their properties or invested in new ones, I began to learn about their approach to finance.
This learning process led me to pass the series 65 exam to become a licensed Investment Advisor Representative with the ability to take assets under management. While studying for the above exam - the dots connected in my mind. My clients include judges, employees from the private sector, those who work for the government, high tech employees with incredible salaries at a very young age, self-employed entrepreneurs, and many others.
QUALIFICATIONS
BA in Accounting
MS is Business Information Systems and Quantitative Analysis & Computer Science
Multiple professional licenses:

Broker - Real Estate
Mortgage Loan Originator
Uniform Investment Adviser Law exam (Series 65)
Life and Health Insurance Licences (certified in Annuities and Long Term Care)

Award-Winning Author of 9 books - 8 published by Van Nostrand Rheinhold, Random House, Prentice Hall and McGraw Hill
As a Small Business Development Center (Silicon Valley SBDC) Business Advisor, I provide free consulting to residents that wish to start their own business.
As a team, you and I can create a plan that is specific to your personal goals, interests, and the consider the efforts you want to take to reach your retirement goals.
CA DRE#: 01400820; NMLS#: 313167 CA Insurance Lic#: 0M21328; CRD#:6758036
Free consultation
It would be my pleasure to help you achieve your financial goals.  Get in touch now to schedule your free consultation.
1-Hour financial consultation
Are you ready for a full financial consultation? Try my 1-hour introductory session for only $50.00! Schedule it now! (Payment required).